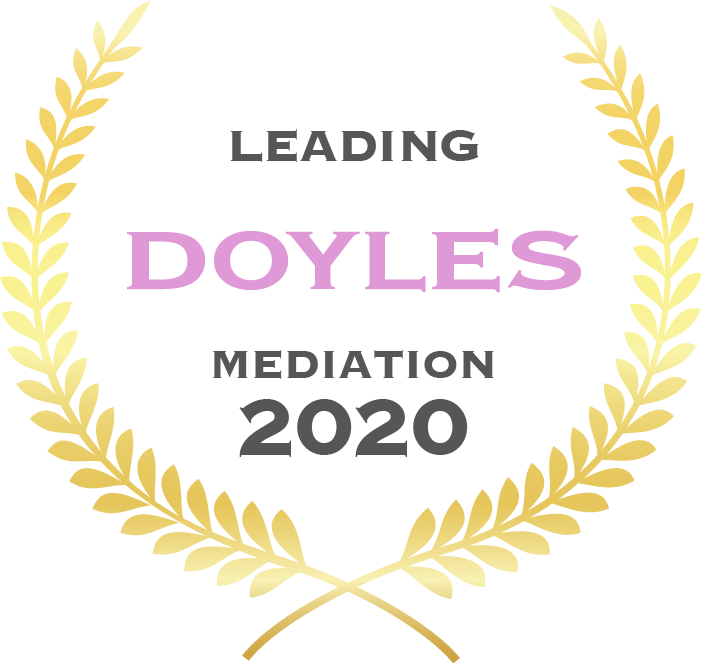 The Honourable Stephen Thackray is one of Australia's leading family law jurists, and now conducts mediations throughout Australia.

Having held the most senior judicial positions in the family law system, Stephen knows that mediation is the most cost effective and least  painful way  to resolve disputes.

Stephen brings to his mediations vast experience, authority, empathy and people skills that help clients relax and focus on achieving good outcomes for all parties.